Андрей
Was online today at 09:23
Scorpio
.
Russian Federation, Moscow
I am looking for a
I'd like to meet:
a girl age 18 - 35 years old
I want to find:
В реально жизни мой круг общения уже сложился. Подходить знакомиться в ресторанах и прочих местах, как правило, желания не возникает. Поэтому на этом сайте.
Живу в ЦАО, каждый день вечером спорт (Романов). Проблем никаких не испытываю. Интересна девушка с адекватной оценкой себя и окружающей действительности, не обремененная проблемами и страстью к выносу мозга.
В силу специфики посетителей сайта, хотелось бы сразу увидеть реальные фото, что б не создавать друг другу неудобств. Примерно до 60 кг, если конечно рост не 180+) и спортивное телосложение, без занятий спортом, не бывает) Жену пока не ищу) на романтику времени нет) а так, пишите, буду рад)
About me
Education:
Academic degree
Languages spoken:
English (English)
Deutsch (German)
Русский (Russian)
Sexual Orientation:
Heterosexual
Living Situation:
Private apartment (rented or own)
Travel Atlas
In the section "Travel Atlas" the flags of the countries which the user has visited are shown.
Tourist
Traveler
Newcomer in Europe
Newcomer in Asia
Guest of the Three Bogatyrs
Subject of the Celestial Empire

Russian Federation
27 jan.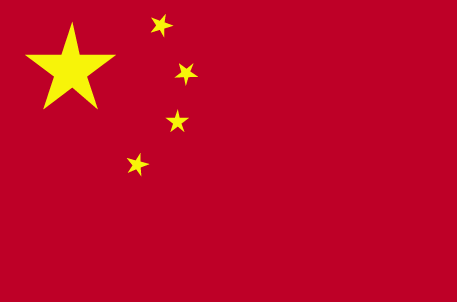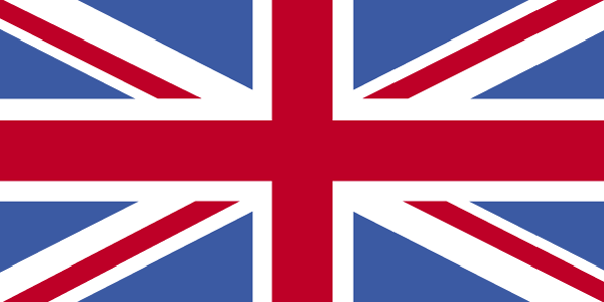 United Kingdom
18 july 2017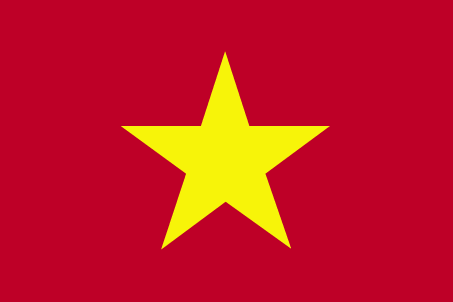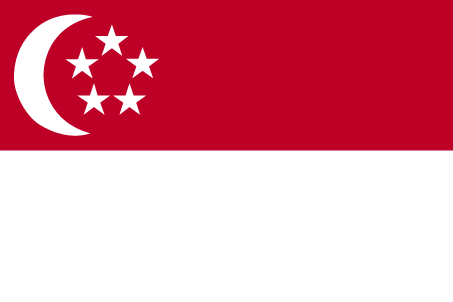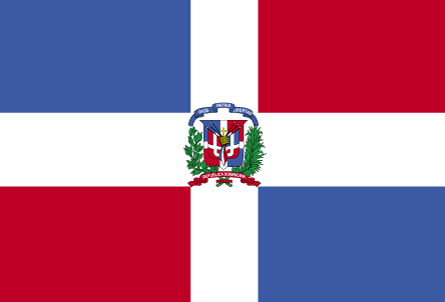 Dominican Republic
27 aug. 2014
Might interest you
ID: 1303617032, Visits this month: 6261
, Replies:
The reply rate shows the ratio of incoming messages to replies. If the reply rate is low, it means that the user rarely replies. If it's high, the user is much more likely to reply.