Вероника
Was online today at 14:12
29 years old,
Aries
.
Russian Federation, Moscow
I am looking for a
I'd like to meet:
a guy age 26 - 40 years old
I want to find:
Добрый день! Спасибо, что все прочитали. Я ищу симпатичного, умного и уверенного в себе мужчину. Цели завтра замуж нет, спонсоры не интересны. Если у вас в анкете не указан рост и возраст, и нет фото, присылайте в комментариях. Остальное в переписке Почему не отвечаю? Варианта 2: первый - вы не понравились - собственно это все объясняет, на вкус и цвет...; второй - собиралась ответить, отвлеклась не успела, ваше сообщение ушло вниз, но если честно, второй маловероятен - если отвечаю, то делаю это сразу.
About me
Education:
Higher education
Languages spoken:
English (English)
Русский (Russian)
Drinking Habits:
Teetotal
Kids:
No, but I would like to have kids someday
Travel Atlas
In the section "Travel Atlas" the flags of the countries which the user has visited are shown.
Tourist
Newcomer in Europe
Newcomer in Asia
Guest of the Three Bogatyrs
Master of the Orient

Russian Federation
27 dec. 2018

The Netherlands
19 dec. 2018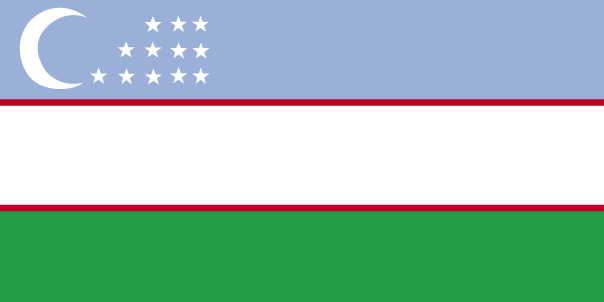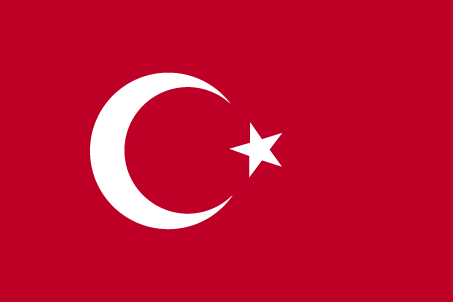 ID: 1762903649, Visits this month: 975
, Replies:
The reply rate shows the ratio of incoming messages to replies. If the reply rate is low, it means that the user rarely replies. If it's high, the user is much more likely to reply.